About D&M
---
Founded by the late Michael Colando Sr. in 1981. Michael left us in a physical sense but his influence and memories will be remembered for generations to come. Michael was able to leave a legacy that every person he came in contact with will forever remember. If you had the pleasure to meet him, you can honestly say he touched and changed your life. It is impossible to sum up in words what Michael meant to all of us. The legacy Michael left behind is better than anything written. His love and memory will be inside of everybody he has met along the journey of life.
"They say it's not work if you love what you're doing" -Michael Colando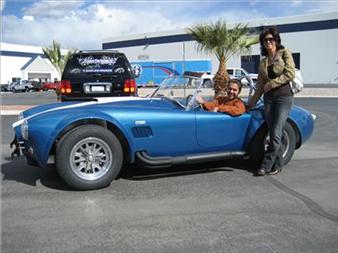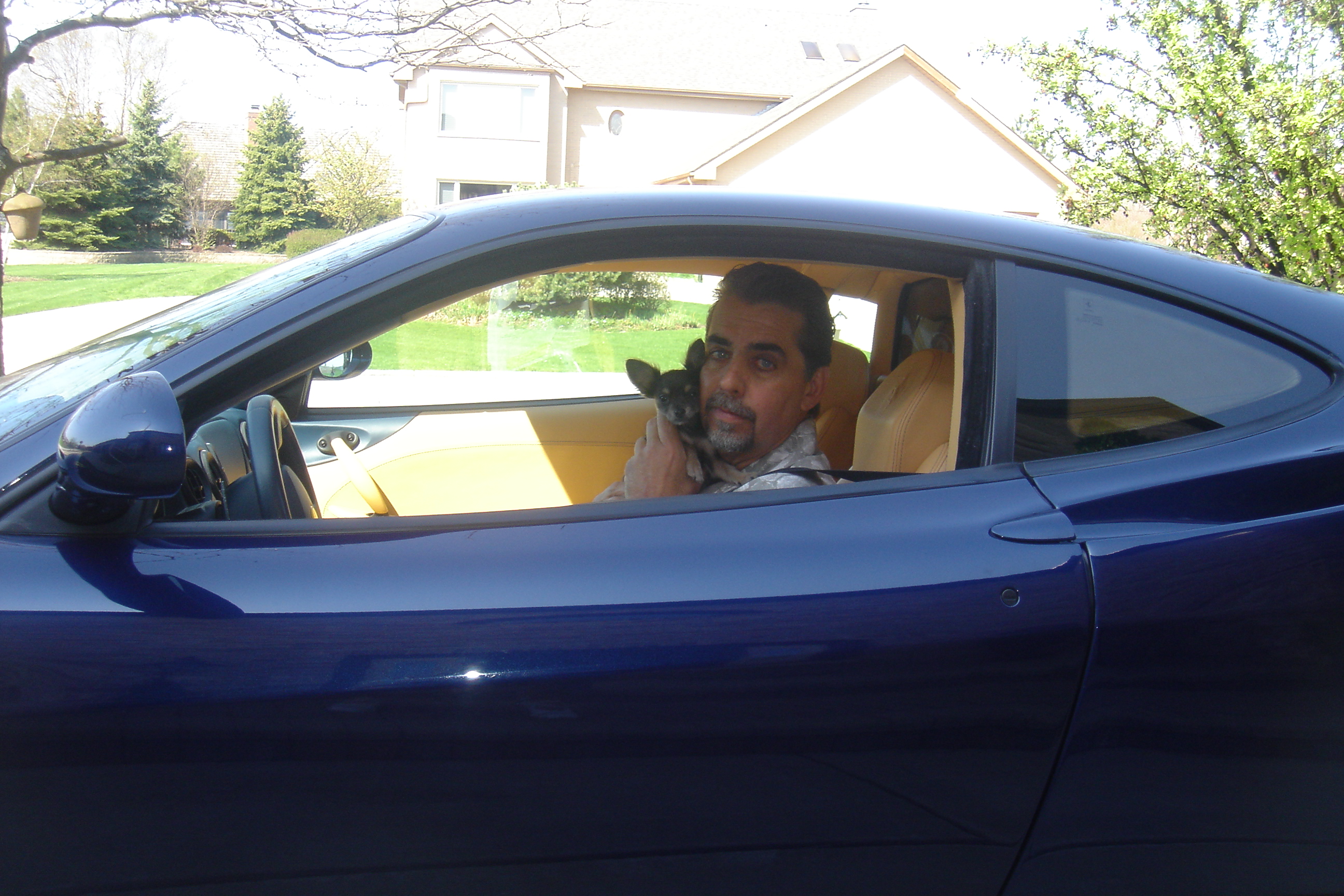 D&M Motorsports opened the doors of our new Glen Ellyn facility on January 1, 2000. Since then, we have solidified ourselves as an expert in the realm of the motor sport industry. We are a family owned and operated business since 1981, taking pride in our fine selection of low mileage motorcars. We are proud to have been chosen as a authorized Panoz, Superformance and Campagna dealer. Our spacious 20,000+ sq. ft. indoor showroom always displays 100+ cars in stock including a wide variety of Corvettes, Vipers, Prowlers, Porsches, Ferraris, Lamborghini, Lotus and more. Stop in and see why so many people have chosen D&M Motorsports for over 30 years.